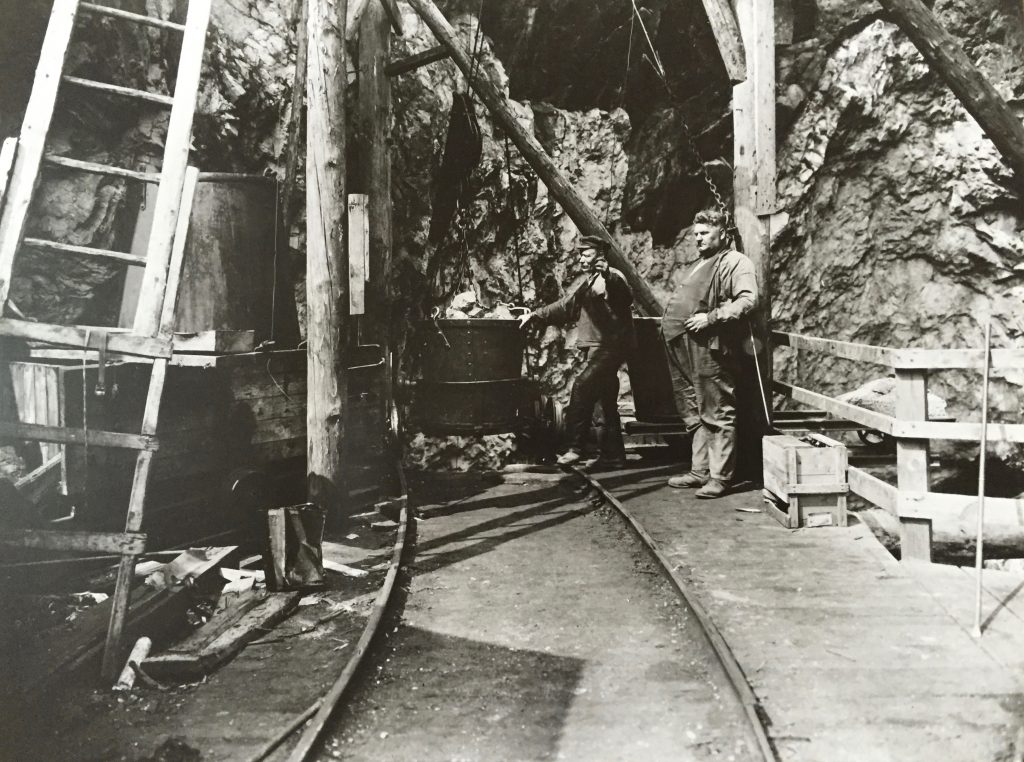 In a quarry on Resarö's eastern headland in Vaxholm municipality, a heavy black stone was found about 200 years ago. This would be the beginning of an unparalleled development in Swedish chemical research. 23 elements were identified, eight of these in minerals from the quarry.
The Ytterby Gruva association works for:
to spread knowledge about Ytterby mine and its history
to find a long-term sustainable solution to the management and ownership of the mine
to document and coordinate all research and activities connected to the mine.
Come and join us on our exciting journey!